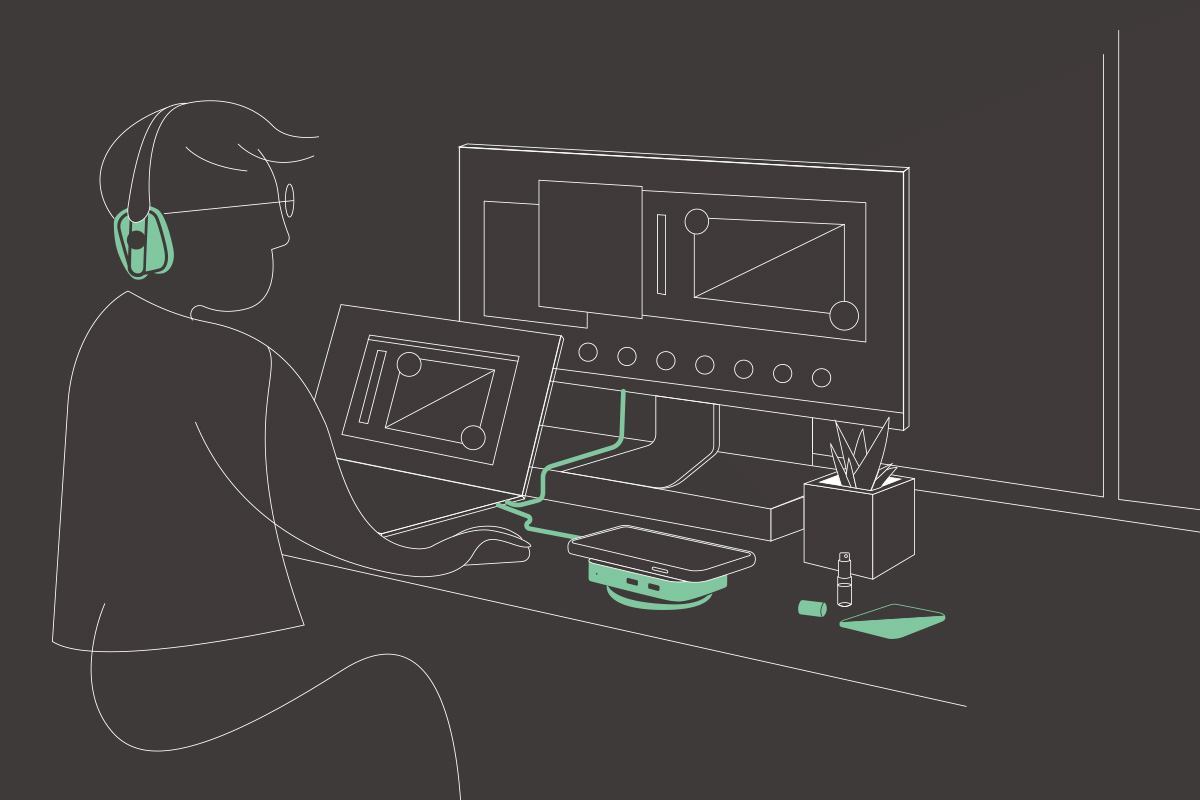 Given that we have colleagues located in Asia, US, and Europe the past few weeks have been interesting catching up with different teams and hearing their experiences. In the US and Europe these are really unprecedented times with us all having to make a lot of difficult changes over the past month. Our colleagues from Asia have been adjusting to this new reality since January, and some senior members mentioned they were a little more mentally prepared as they had faced something similar during SARS. For this guide, we've drawn from our shared experiences on how best to stay positive, productive and mentally healthy during these uncertain times.
1. Routine, routine, routine

We can't emphasize enough how important a routine is. Not only does it reduce "decision fatigue" it also gives you a sense of purpose. That means having regular times that you wake up, go to sleep, and eat your meals. We found we were most productive and motivated when we stuck to our work schedule as closely as possible. On days where we didn't and woke up a bit later, or had lunch a little longer we found we would then try to make it up by working later - which is not ideal.
2. Help someone else
Helping others is not only great for society, it's also good for your mental health. Various studies have shown that helping others - no matter how big - has a positive impact on our mental health. The New York Times has created a list of ways you can help during this time.
3. Check in regularly with friends and family
Just as you would organize dinner or coffee, schedule a call or a video chat with friends and family. It not only provides you with something to look forward to during the week, it helps you reconnect with those who matter most and staves off feelings of isolation.
"A good laugh overcomes more difficulties and dissipates more dark clouds than any other one thing."
~ Laura Ingalls Wilder
4. Create a dedicated workspace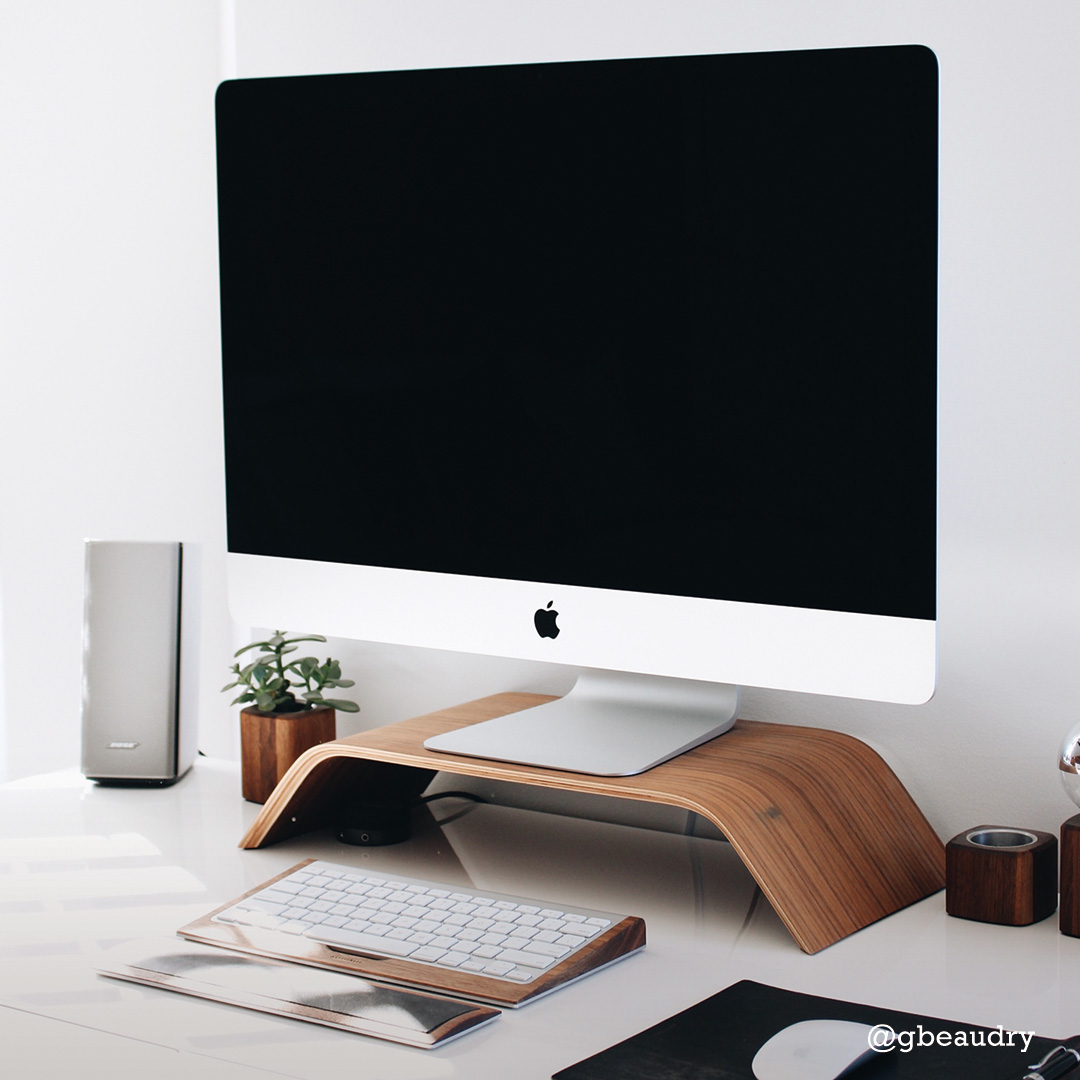 To make sure your home life doesn't blur with your work life it's best to create a dedicated work space. If you don't have a spare room, you can create an area in the corner of your dining room, kitchen, spare bedroom or garage. Many studies have highlighted the importance of separating your workspace from where you sleep, so definitely do this if possible.
5. Cut down on the number of times you check the news
We've all fallen into the trap of excessively checking the news - in fact we'd go so far as to say we're now all COVID-19 experts. While checking the news once or twice per day is important to keep up to date with changing policies in your area, excessive monitoring isn't so great for your mental health.
6. Learn a new skill
Working from home means you will gain some time you would usually lose during your commute. Instead of using this as an excuse to get up later, get up at the same time and learn a new skill. Platforms like Coursera and EdX provide a variety of courses from major universities that are free of charge. We recommend Yale's popular 20-hour Science of Well-Being course.
7. Take a few minutes each day for yourself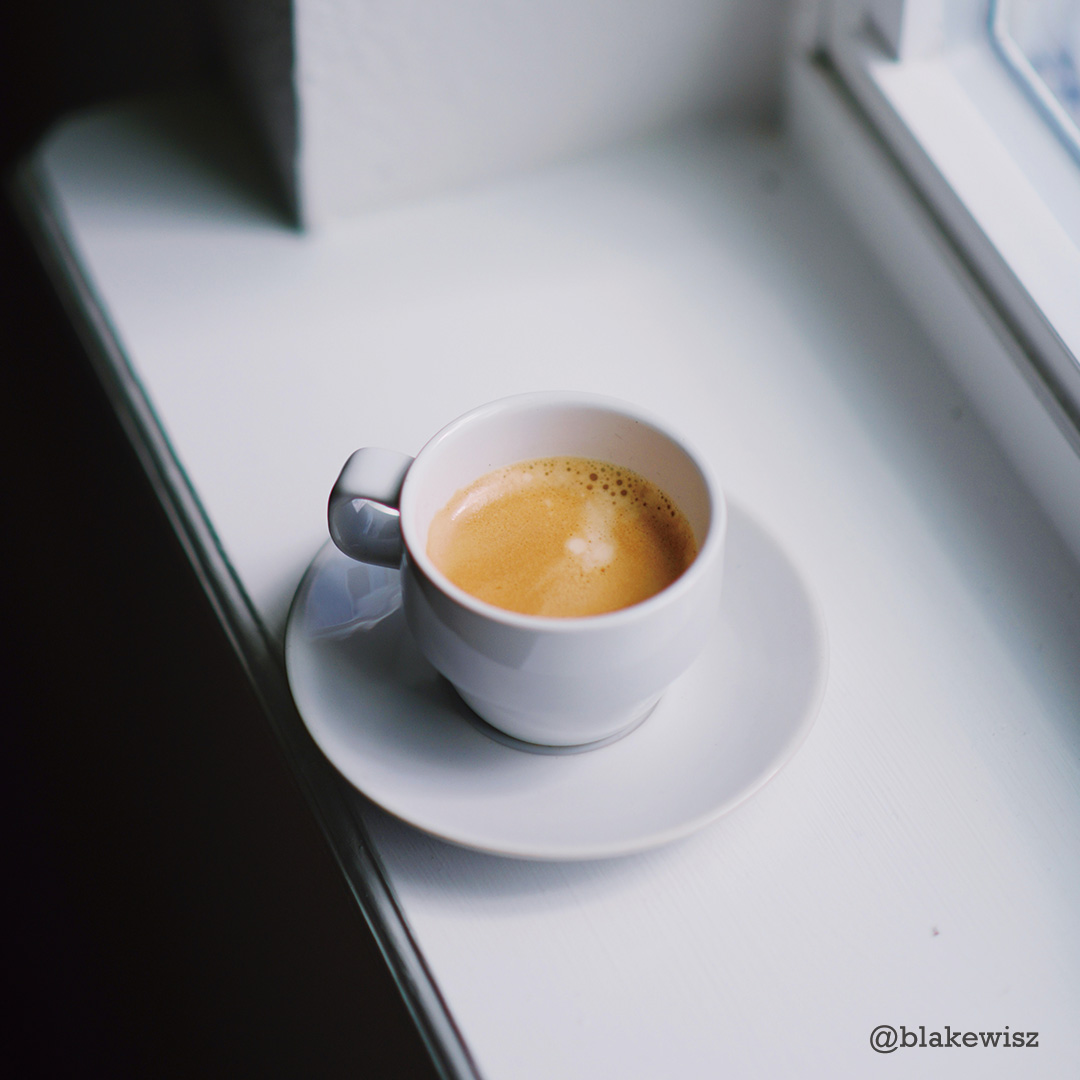 This could be taking a moment to meditate, do a YouTube exercise routine, read a book, or sip on a cup of tea while looking out the window.
8. Get some sunshine (if you can)
A brisk walk in the sunshine, or just moving your workspace to your patio or garden can lift your spirits. It also helps put things in perspective that although many of the things in our lives have come to a temporary halt, the birds are still singing, and the flowers are still blooming.
9. Get the gadgets you need to increase productivity
When working from home it's important to have the right equipment to make the transition a bit easier. Many companies will reimburse you for work-related items, so check with management or HR to see what type of gear you're allowed to expense.
Make sure you have a good pair of headphones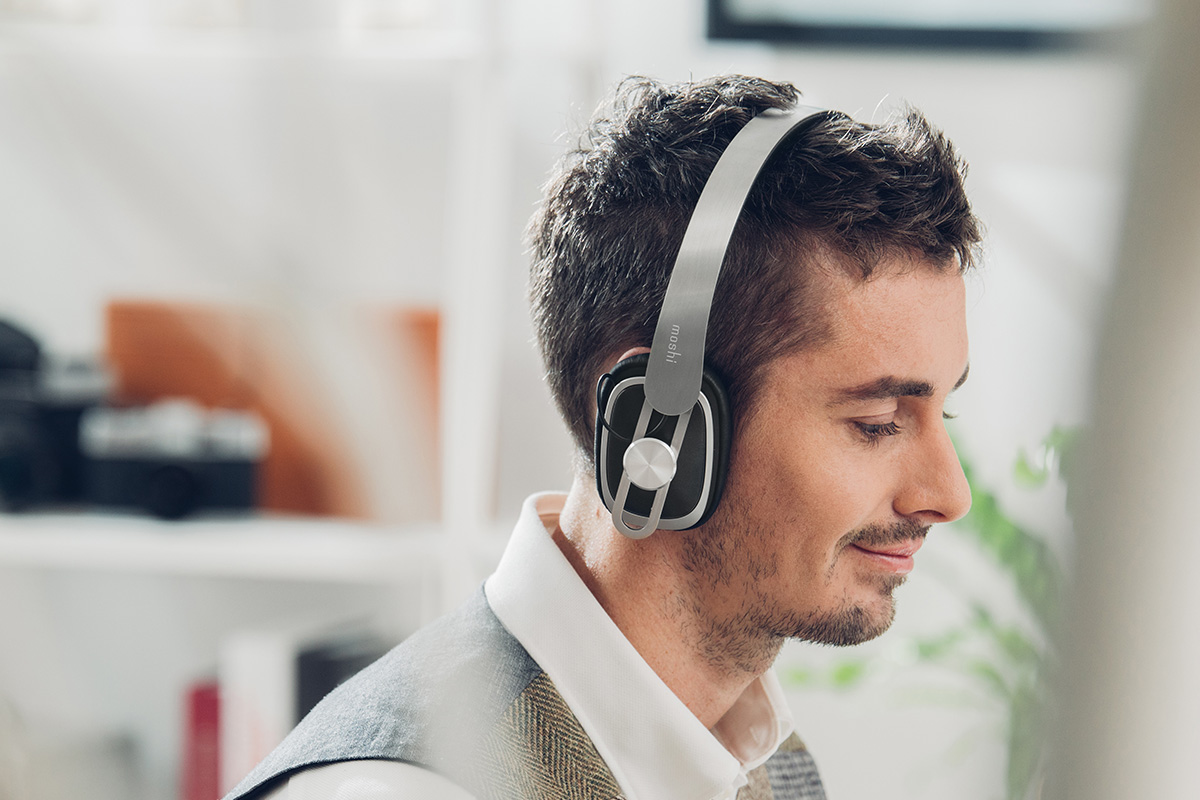 Featuring Avanti Air
Have a good set of headphones at home is useful not just for joining conference calls, but also for blocking out surrounding noise distractions. We recommend finding a pair with a good in-built mic and with some degree of noise isolation.

Keep your phone charged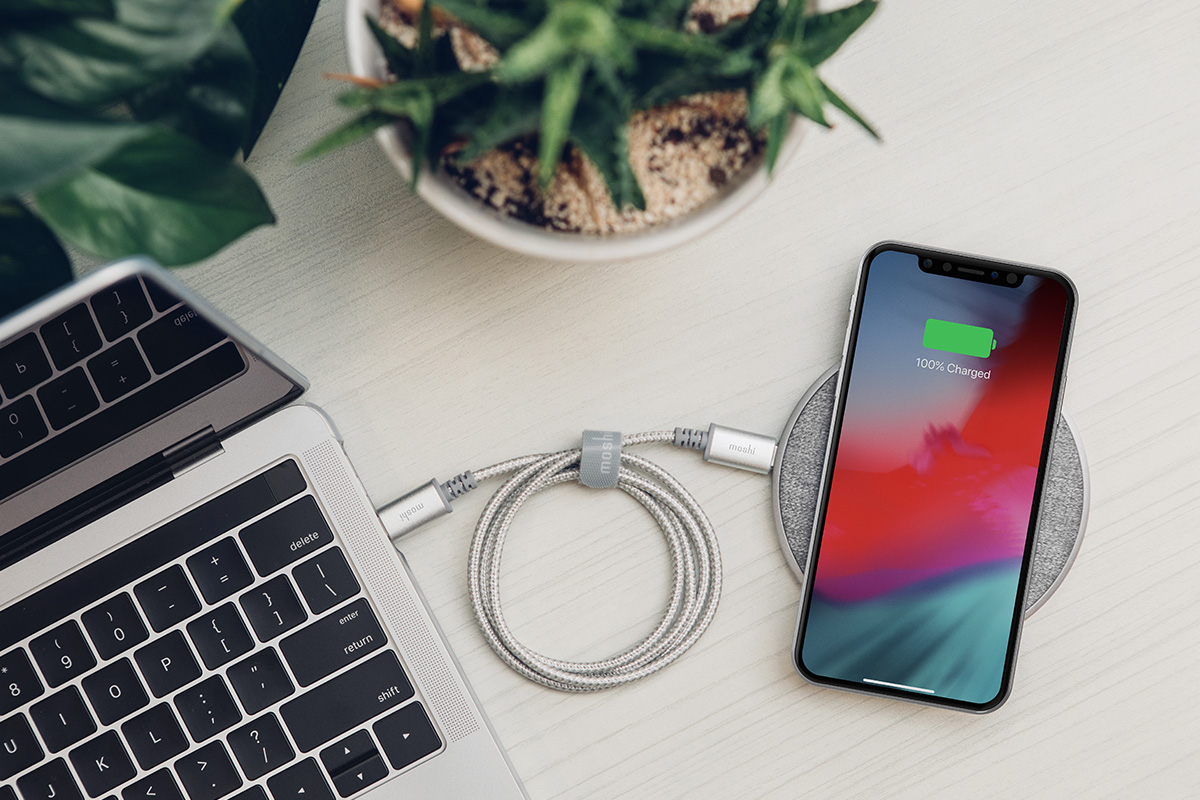 Featuring Otto Q

If you're like us and your work phone has been redirected to your cell phone you'll need to make sure it's always within reach and charged. For this we'd recommend a wireless charging pad.

A long cable for impromptu calls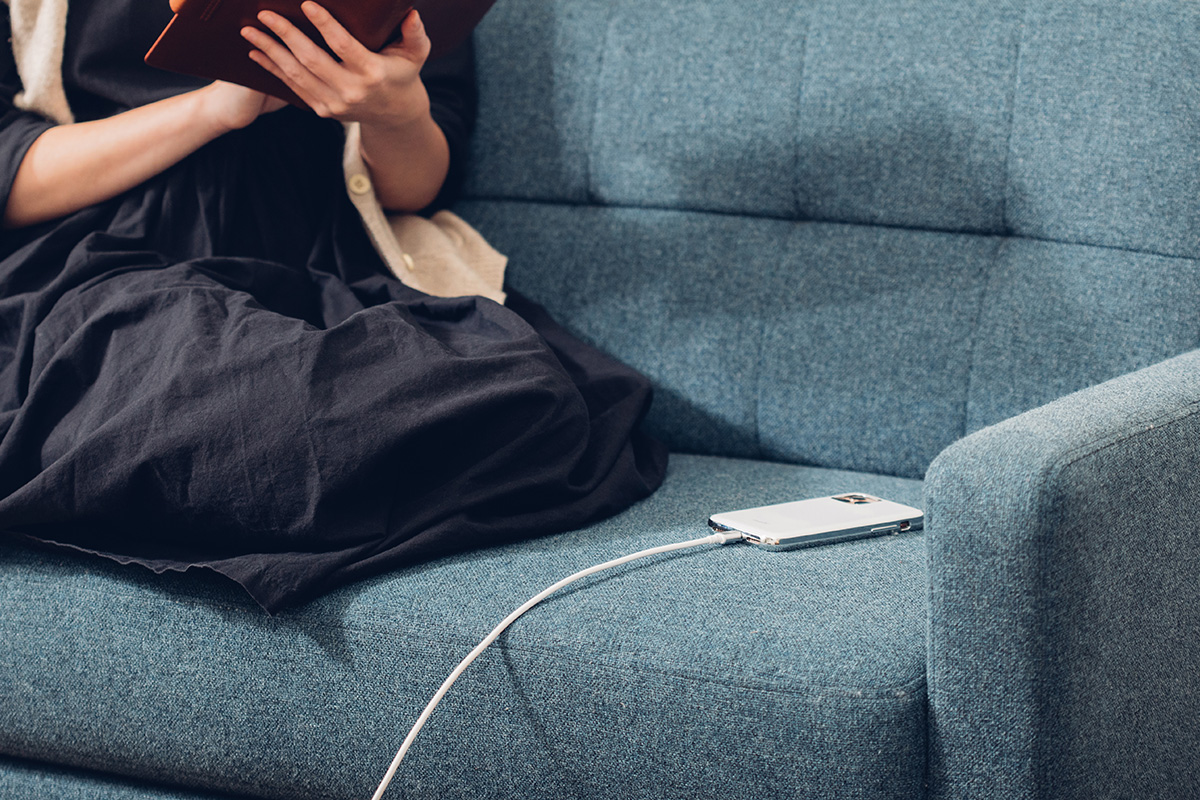 Featuring USB Cable with Lightning Connector 10 ft (3 m)
Something else we found especially useful was an extra-long phone charging cable. This gives you the freedom to sit wherever you like when you're on a longer call.
Add a second display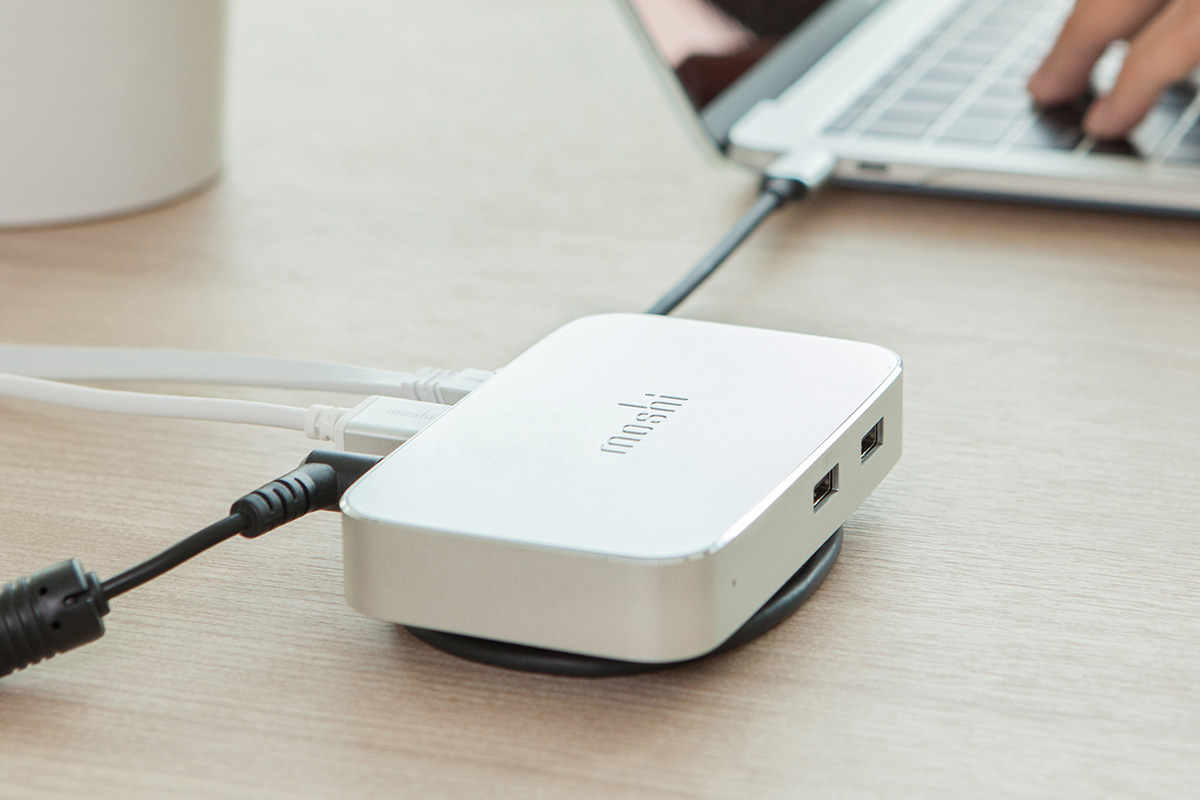 Featuring Symbus

Adding a second display to your home workspace helps boost both your productivity and comfort. Your second display may be a monitor you've recently bought/already have in the house, or even a repurposed TV. Not sure how to set it up?

1. Check the ports on your laptop and your display
You will need to find a cable or adapter that can connect your laptop to your display so first identify what ports you have.
The ports you will find on your display/laptop will vary depending on if it's old or new. If you're lucky you might even have a few options to choose from.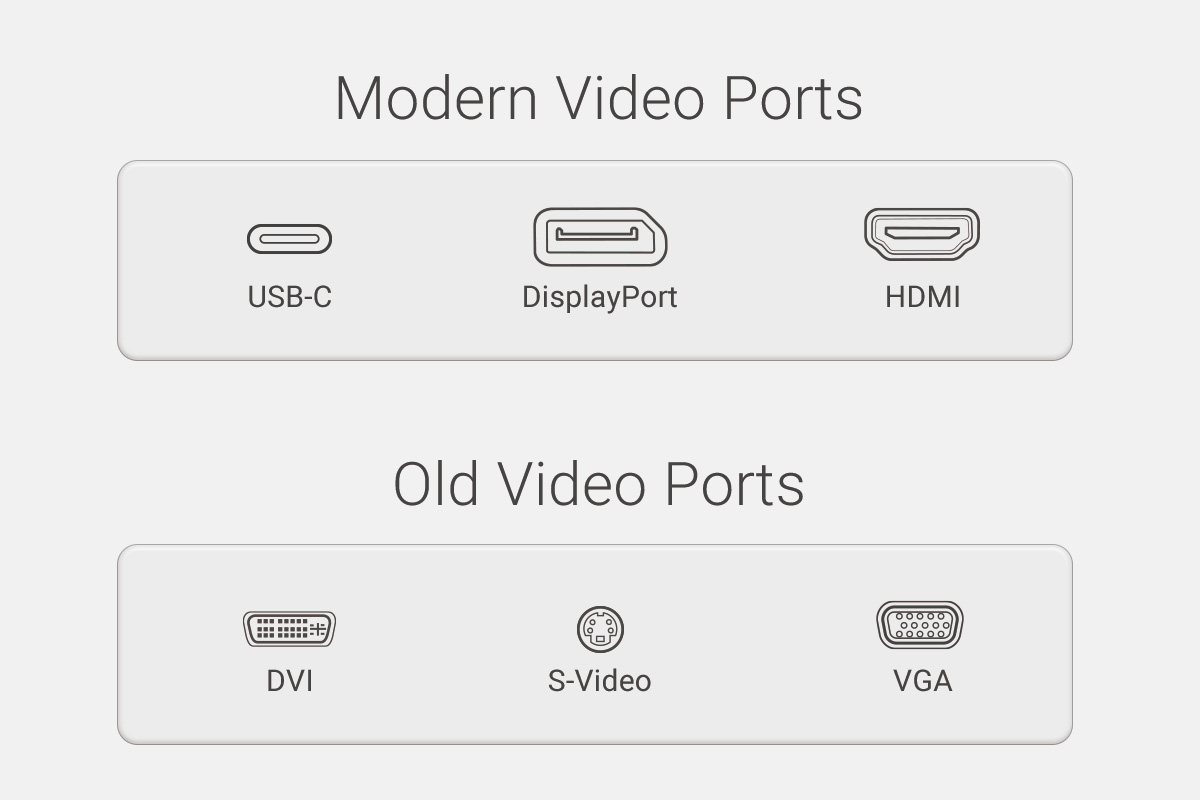 2. Find the right cable or adapter
We've outlined the most common connections below with some product suggestions:

USB-C laptops
| | | | |
| --- | --- | --- | --- |
| USB-C laptop to a USB-C display | USB-C laptop to an HDMI display | USB-C laptop to a DisplayPort display | USB-C laptop to a VGA display |
| | | | |
Laptop with HDMI port
| | |
| --- | --- |
| Laptop with HDMI port to HDMI display | Laptop with HDMI port to VGA display/projector |
| | |
3. Once you have the right connections, hook up your display to your laptop.
4. Set up your display on your laptop
With macOS
- Go Apple menu > System Preferences > Displays
- Press and hold the Option key.
- In the bottom-right corner of the Displays window, the button will change from Gather Windows to Detect Displays.
- Click this button which will then force the macOS to look for any external displays connected to the computer.

With Windows
- Your laptop should have a shortcut key to activate the monitor. You can try one of the following:
Fn key, and then press F3, F4, F5, F7, F8, F9, or F10
The activation function key may have an image of a display above it.
If after trying the above it still doesn't connect check your laptop's user manual online.
Now that you've created an optimized setup, here are some tips on how to keep your devices clean.
Ensuring your device is clean not only helps it to run smoothly, but also can prevent you from becoming unwell.
Now more than ever it's important to keep commonly touched surfaces such as your phone and laptop clean. But what's the best way to clean your devices without damaging them? We'll let you know step by step below.
To be absolutely certain you will not damage your device when cleaning it, we would recommend first installing a screen protector on your phone or a keyboard protector on your laptop.
How to clean your phone
1. Unplug your device before cleaning it.
2. Get a soft cloth such as Moshi's TeraGlove and spray it with 60-70% Isopopyl alcohol.
3. Carefully wipe the exposed surfaces of your phone (and case) with the cloth.
How to clean your laptop
1. Unplug your laptop before cleaning.
2. The easiest way to keep your keyboard and screen clean is to use a keyboard protector such as our ClearGuard, and a screen protector such as our iVisor that is washable and reappliable.
3. Get a soft cloth such as Moshi's TeraGlove and spray it with 60-70% Isopopyl alcohol.
4. Carefully wipe the exposed surfaces of your laptop with the cloth.