Protect your MacBook from scratches and shocks with this premium hardshell cover iGlaze. Protect your keyboard from spills, stains, grease, crumbs, and more with this ultra-thin keyboard protector ClearGuard.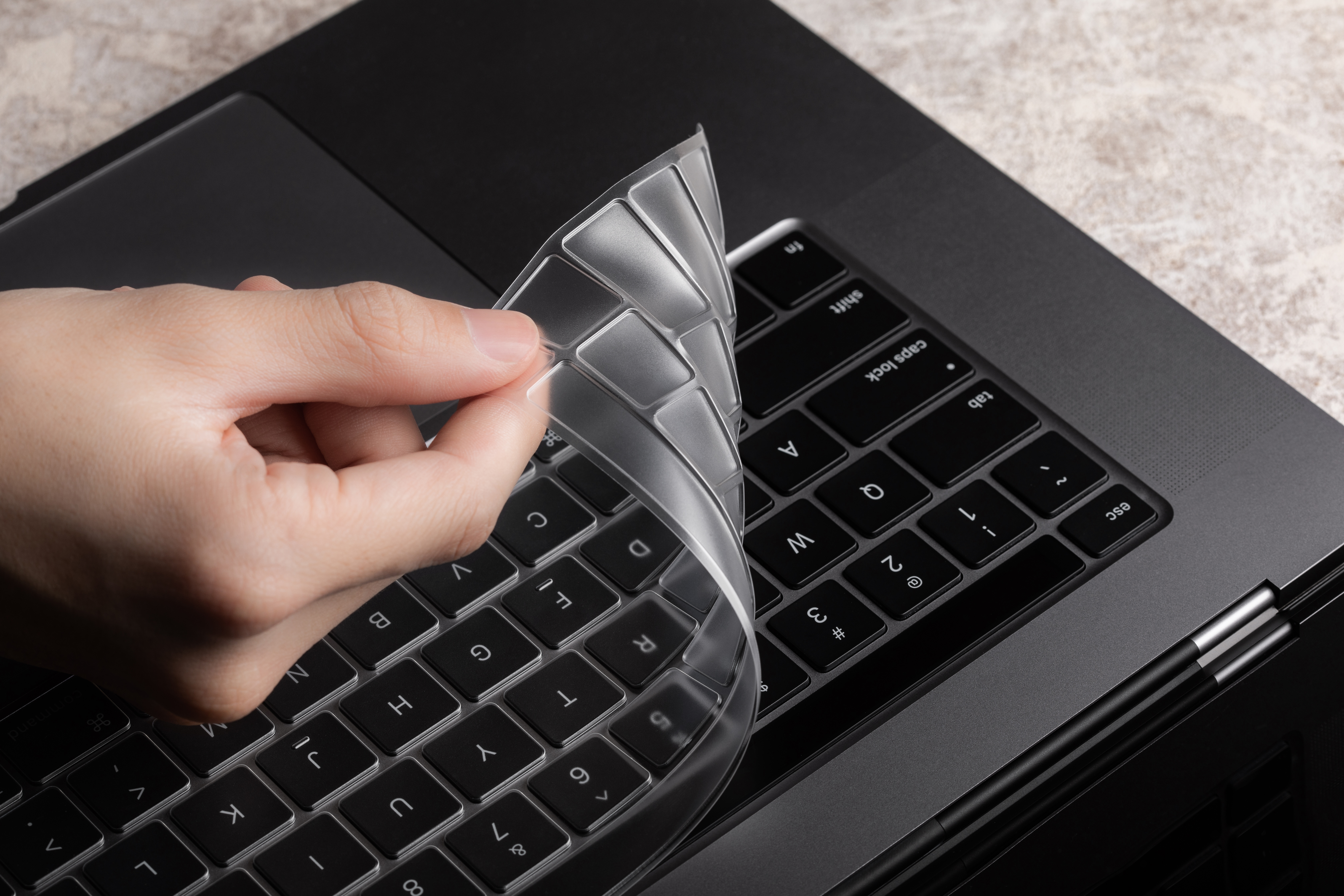 iVisor AG is our best-selling screen protector, now tailored for the new 16-inch MacBook Pro.
Protect your data from prying eyes with the best privacy screen protector available on the market. Umbra is washable and reusable for extended product life.
Custom-tailored for your 16-inch MacBook Pro with USB-C port, Pluma offers a snug fit while protecting your device from scratches and bumps.