Inspired by the boutiques in "Le Marais" in Paris. Le Marais collection features Lula, and Helios Mini, Pluma and Vesta.
Lula is a lightweight nano bag for carrying your essentials in style. Lula's structured silhouette keeps its shape when you set it down, making it easy to find your belongings and less likely to spill.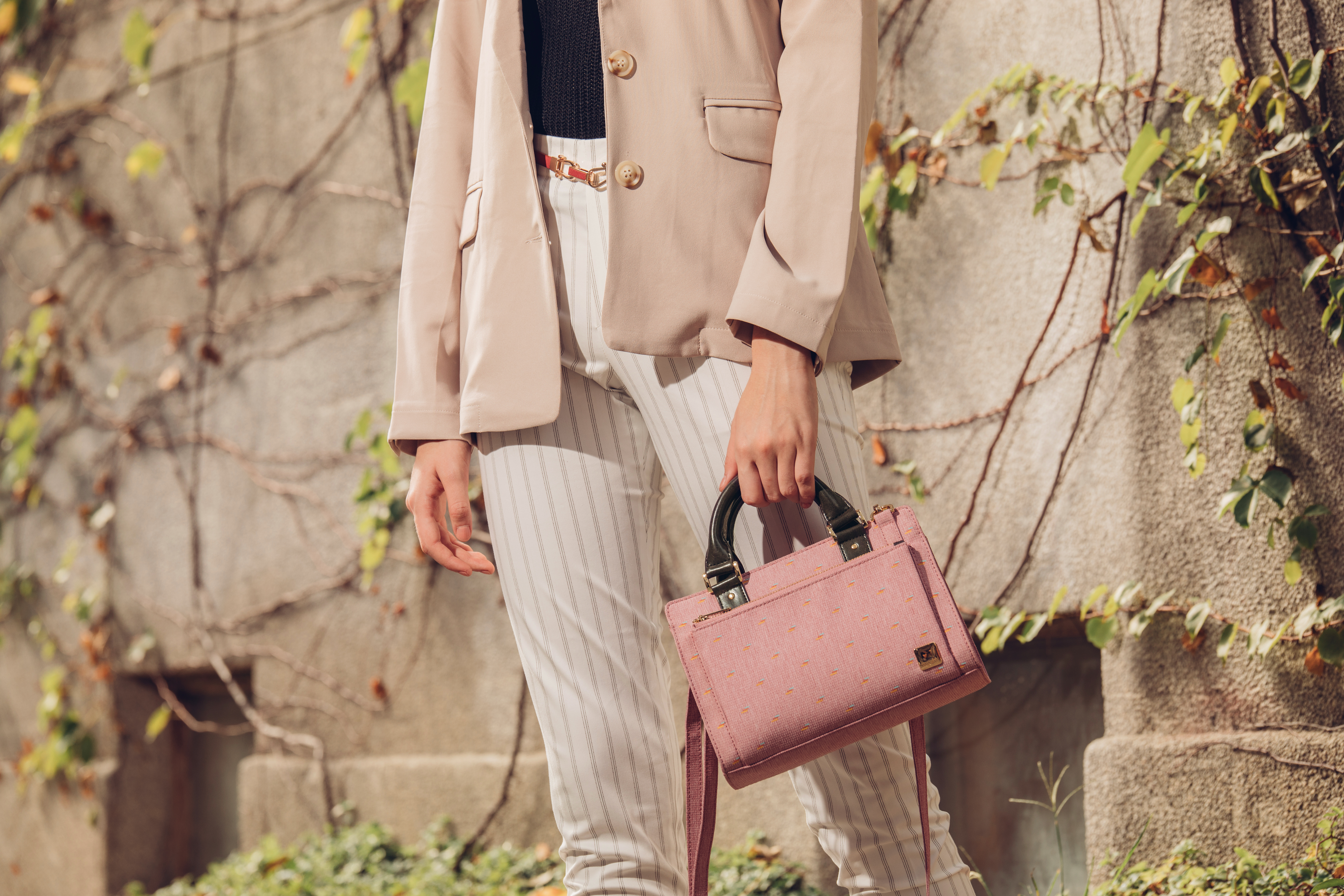 Helios Mini is a compact designer backpack crafted with lightweight, weather-resistant vegan leather. Keep accessories such as pens, chargers and cables neatly organized in the bag's numerous internal compartments.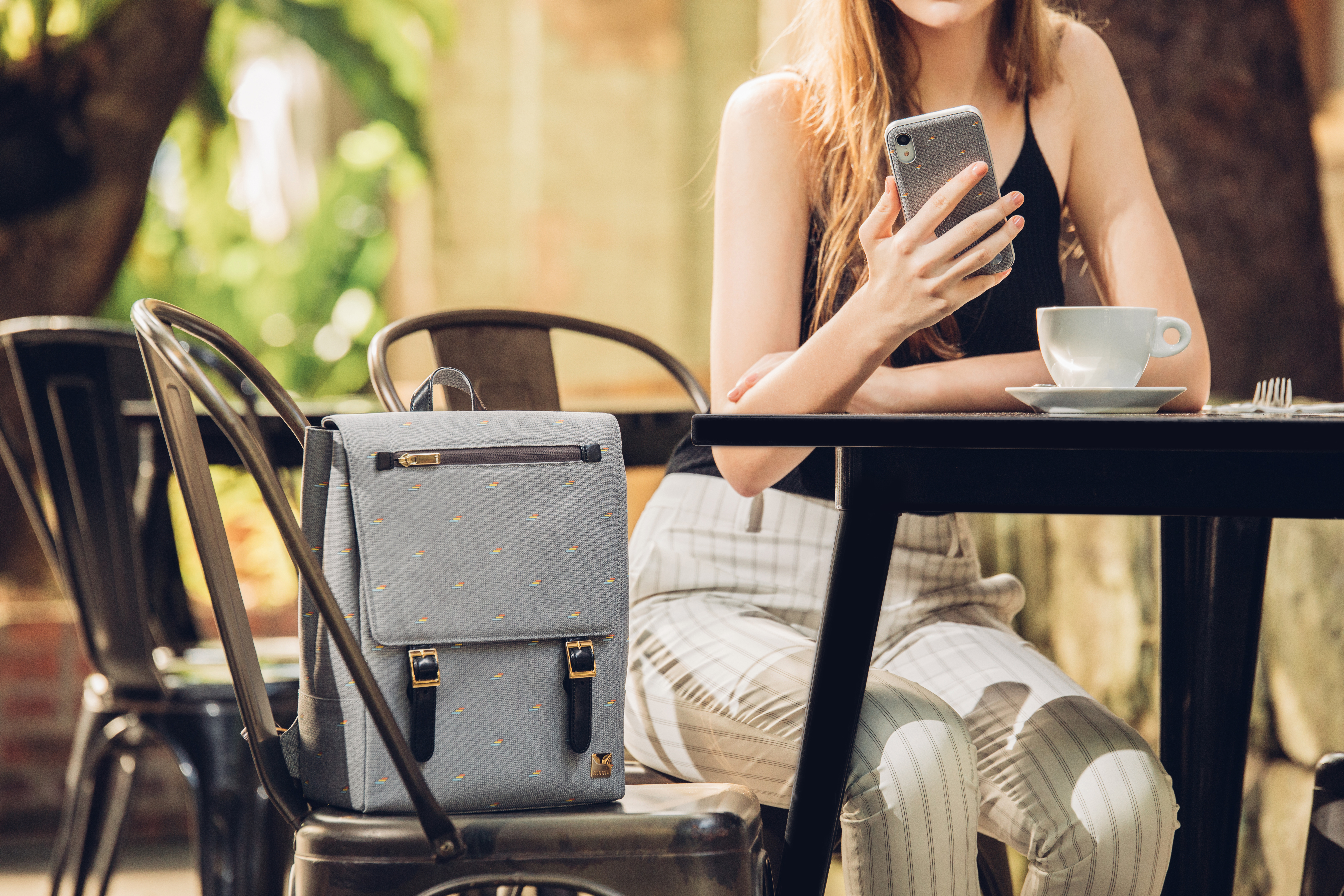 More than just looks, Pluma offers three layers of protection: a soft inner lining to cradle your device, a neoprene middle layer to absorb shocks, and a stylish twill outer that is surface-coated to resist spills.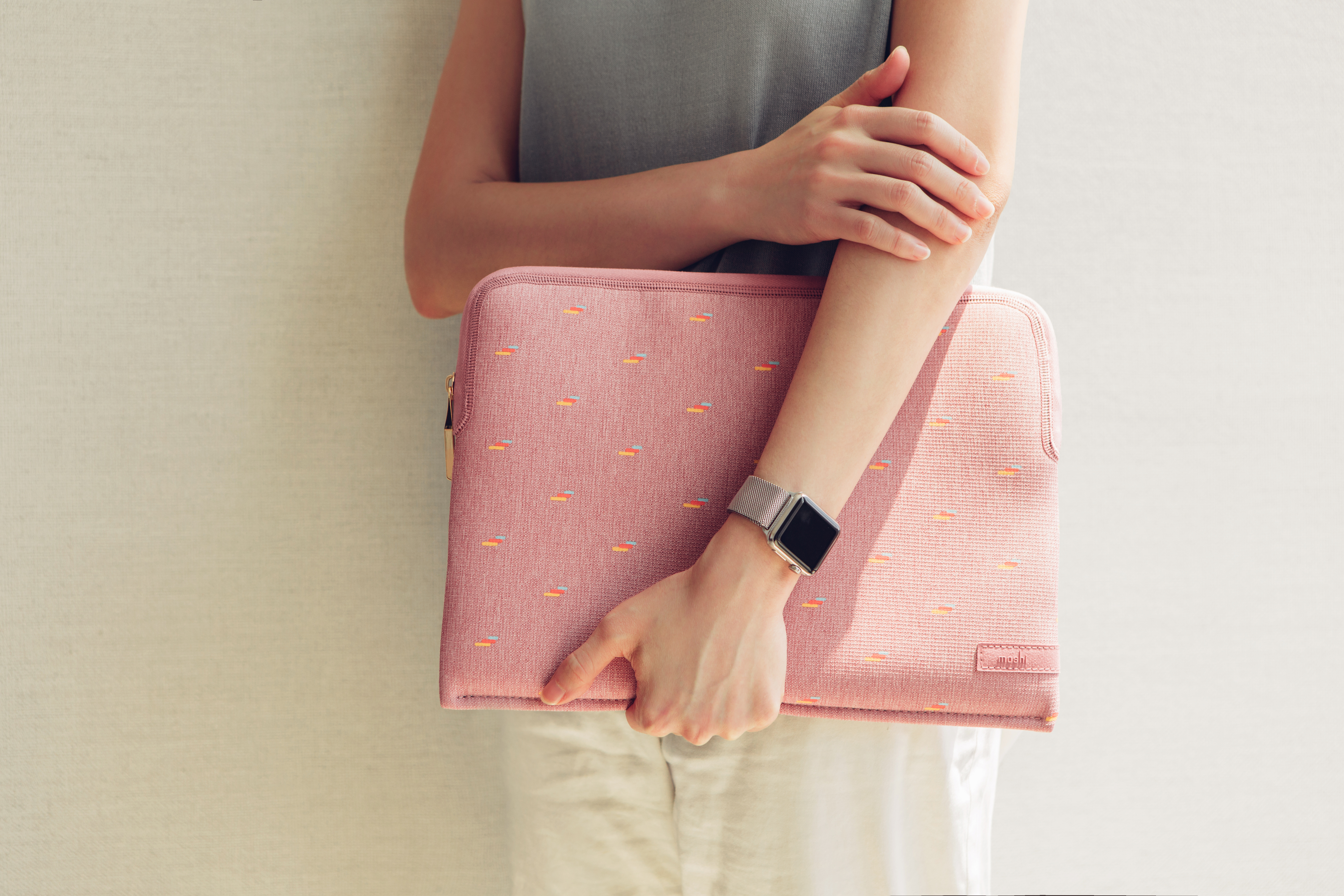 Vesta's TriClear™ coating resists water, dirt, and scratches to ensure your case retains its luster over time. Available for iPhone XR and XS Max.