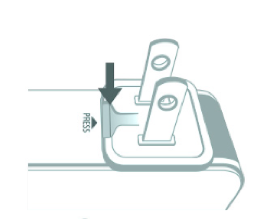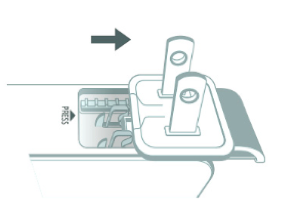 Press the button down to slide off the adapter plug.

Choose a new adapter plug and slide it on until the adapter plug clicks into place. 
The ProGeo Adapter Pack is compatible with any ProGeo Series charger. Includes 4 adapters (US, UK, EU, AU) to support charging in more than 150 countries.