Introducing our new line of cases and screen protector for the iPhone XR.
Along with some of our classics, we have available 2 new phone cases and a new type of screen protector for your iPhone XR.
The Altra is designed for an active lifestyle, the removable wrist strap allows you to go hands-free for sleek convenience when carrying coffee, boxes, toddlers, pets, etc.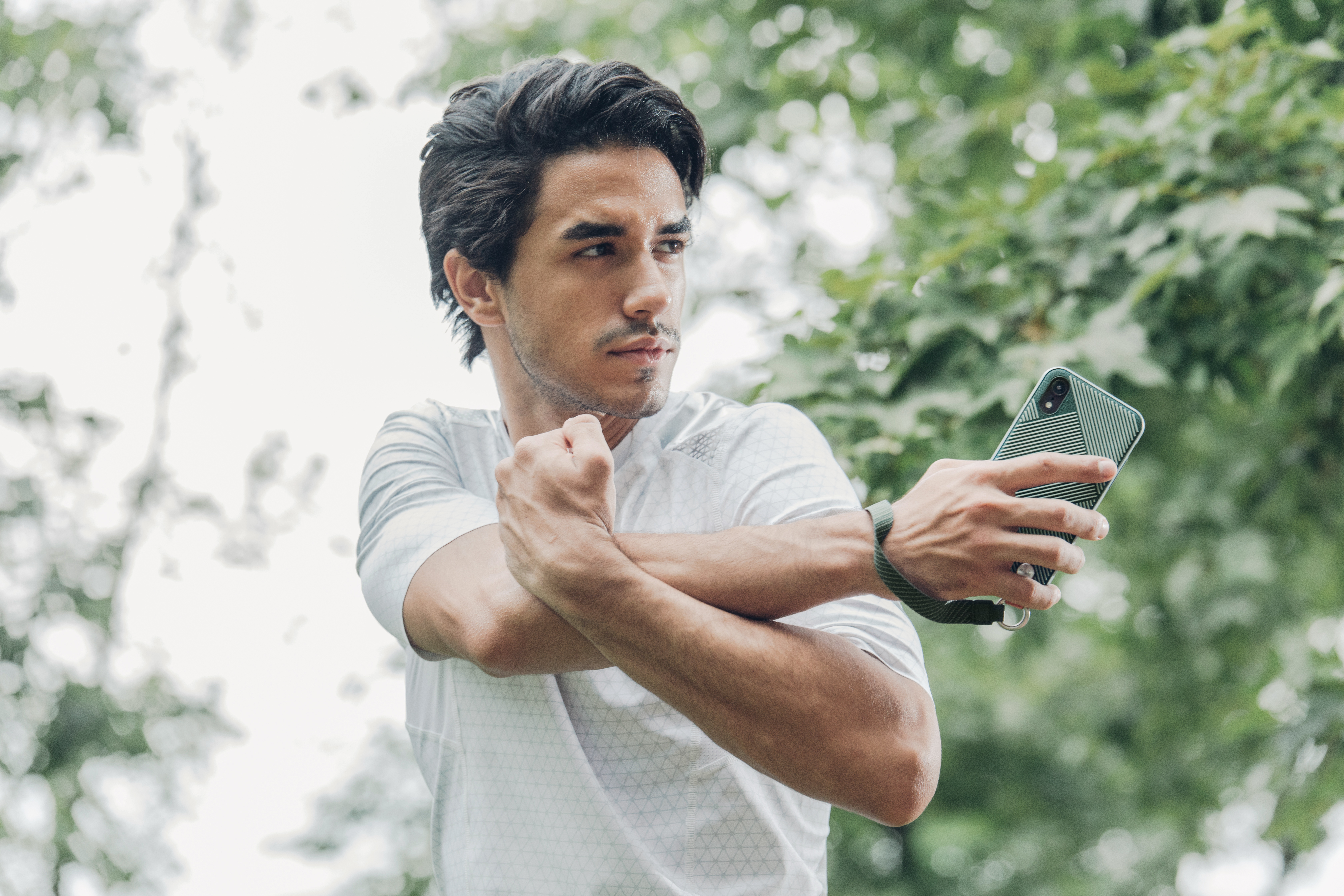 The Capto features our MultiStrap™ to provide a secure grip when taking photos or walking in crowded areas. Easily put the case into kickstand mode for watching videos.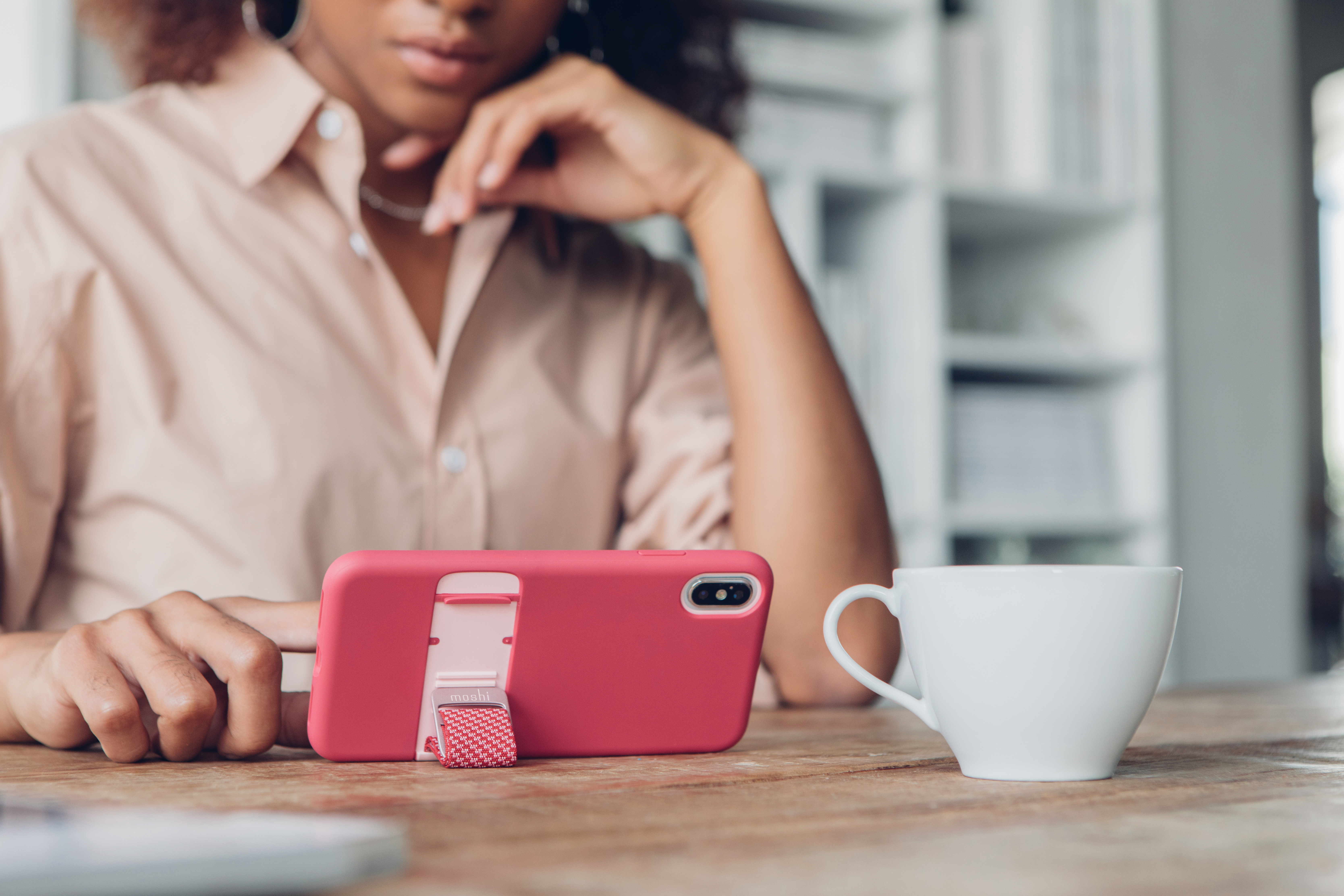 IonGlass Privacy is ideal for traveling professionals handling sensitive information in industries like healthcare, finance, government, technology, education, and more. Unlike typical screen protectors cut from flat sheets, IonGlass is precision-molded to perfectly fit your phone's curved screen.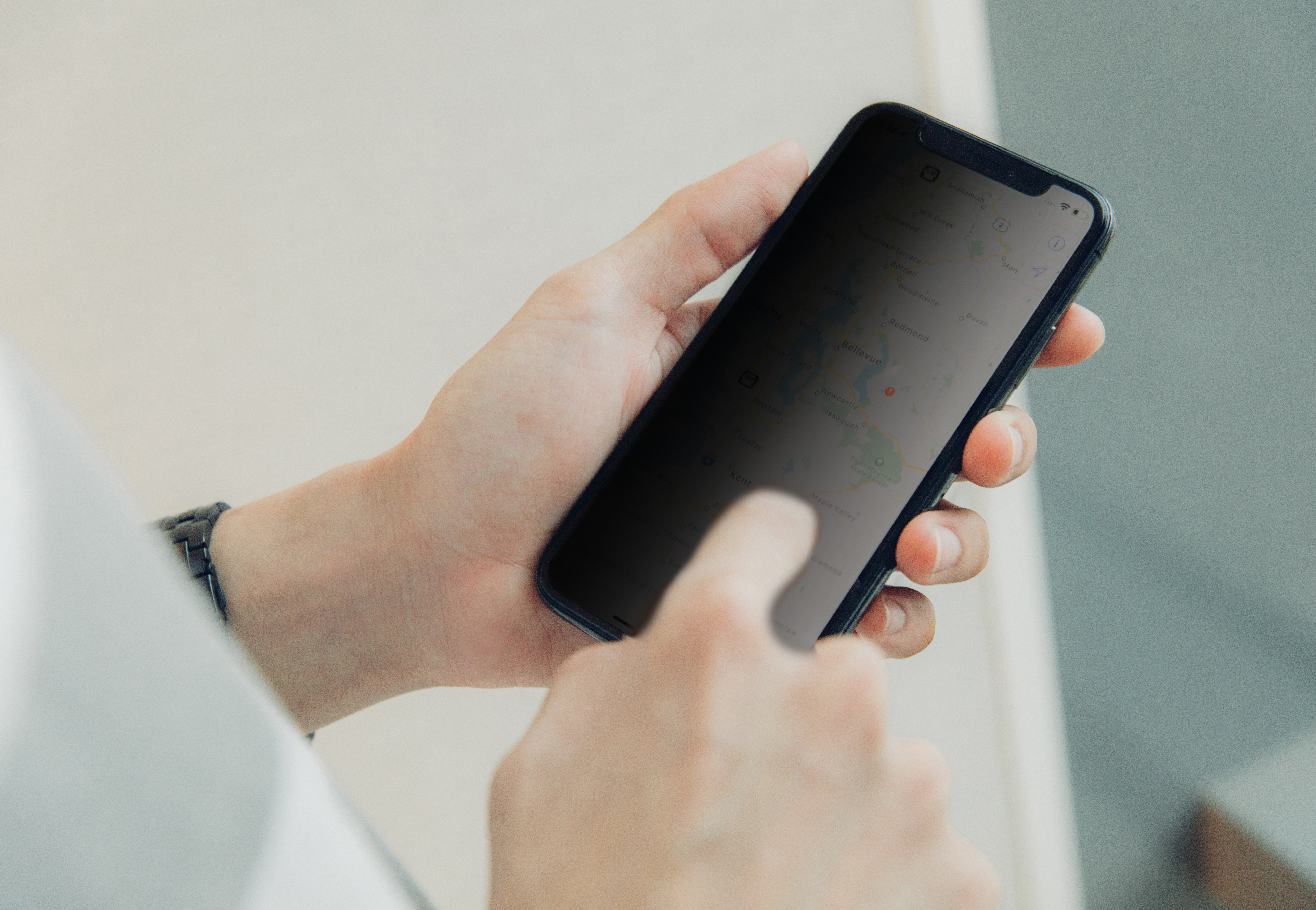 Other cases such as iGlaze, Vitros, Vesta and Overture are now available in new colors for the iPhone XR and XS Max. 
For a full list of all cases and screen protectors compatible with the iPhone XR, visit our website here: moshi.com/iphone-xr-accessories