Mix-and-match your bag, clutch, and strap to create your own unique style!
We're excited to introduce the Treya Collection, a range of minimalist yet ultra-functional bags and add-on accessories. 
Treya Clutch (available in 5 colors) offers a simple yet elegant design with greater carrying options. Treya Shoulder Strap (available in 7 colors) works with any bag in the Treya collection.
How does it work?
Choose your bag, choose your clutch, and choose your strap. 
Add an extra Treya clutch and get $10 off.
Add an extra Treya shoulder strap and get $5 off.
Create your look here - Treya Bundle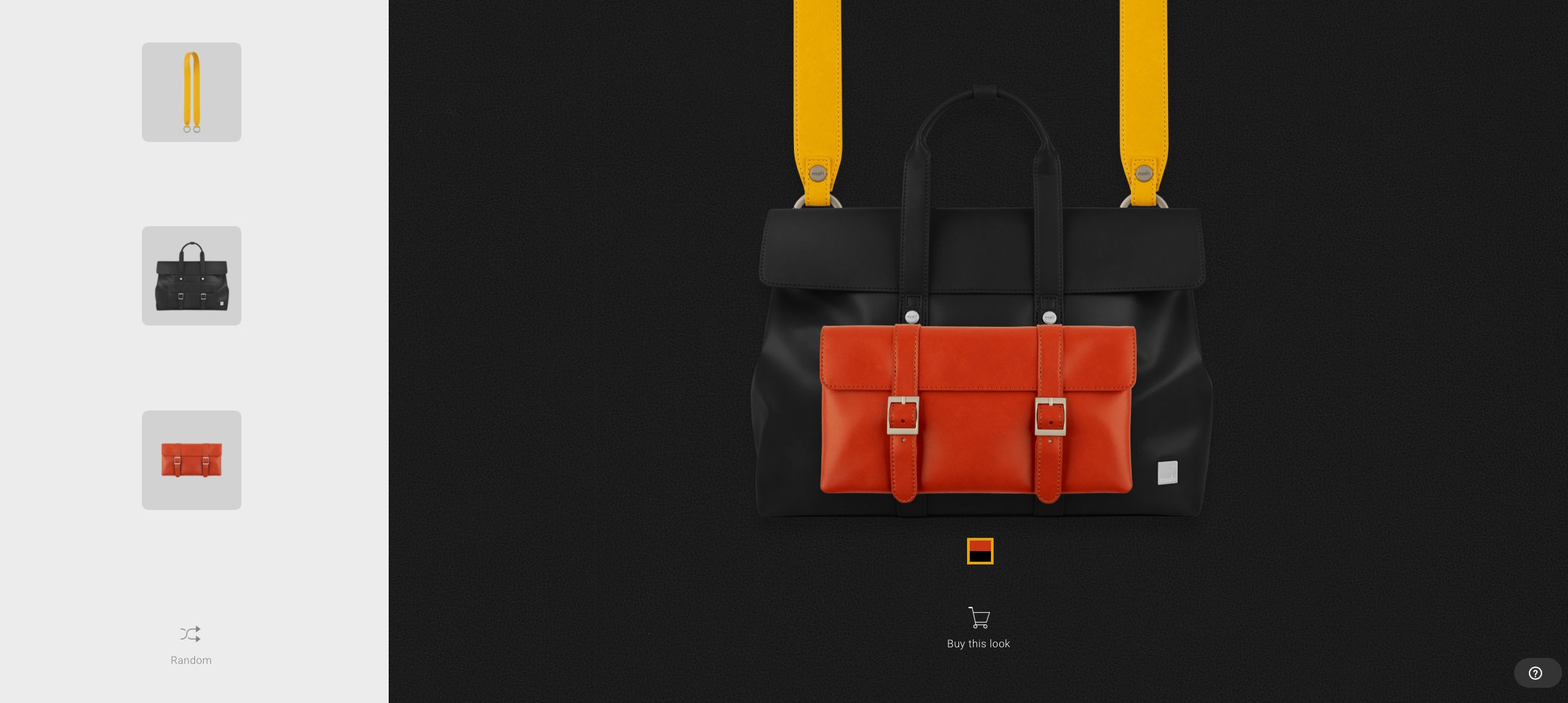 Things to keep in mind:
Each bag includes a clutch of the same color.
Treya and Treya Lite include 2 shoulder straps for backpack mode.
Treya Briefcase includes 1 shoulder strap for shoulder carrying.
Bundles are only available to online customers located in the US, Canada, and EU.